Eco Friendly Products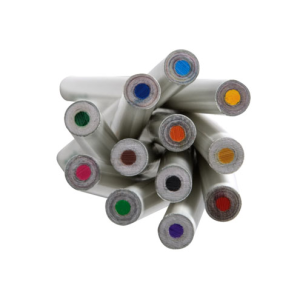 With our green products you can give fun and useful promotional gifts and still care for the ecology. This category is packed full of environmentally friendly and recycled gifts and gadgets designed with the future in mind. Everything is either made from recycled materials or designed to reduce consumption of precious resources.
What could be better than that? You can start changing the world one product at a time.
Promotional eco-friendly products are now available in a massive range of styles, colours and finishes so you can give fun, useful and impactful promotional products, conference items and corporate or executive gifts whilst promoting your company's "green" attitude" And don't forget we can enhance your statement with environmentally friendly packaging!
Eco-friendly choices include desk caddies, pens, calculators, mugs, compendiums & notepads, totes, satchel and shopping bags and much more.
---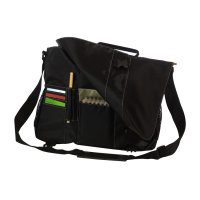 Bags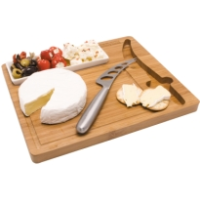 Home & Lifestyle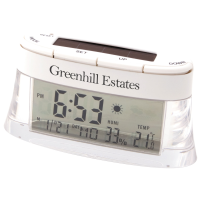 Desk Items