Promotional Products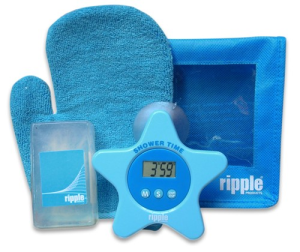 Promotion Items for all occasions
Promotional products are great low cost items that can quickly and cleverly get your message across to your target audience.
There are many uses for promotional products - sending a potential client or a current customer a tangible reminder about your company, reinforcing your brand or promotional message at a trade show and saying thanks to your staff are just a few.

There are literally thousands of promotional items to choose from and Presentable Gifts can help you sift through your choices and make the best selection depending on your objectives and your budget.

The great news is that promotional products can be both cost-effective and impactful. Promo Magazine (www.promomagazine.com) released a recent survey that reported:

Business people have a more favourable impression of an organisation after receiving a promotional item
Almost 50% of business people who receive a promotional item from a company have a more favourable impression of them.
Promotional products have staying power.
Most business people keep promotional products an average of seven months and many keep certain items (like bags and recognition awards) for even longer. Nice to know your logo will linger for a lot longer than an advertisement ever could!
Business people keep items that are useful.
When you're making your promotional product choice, keep in mind that the more useful it is, the longer it will be kept. Products such as bags, writing instruments, calendars and desk and office accessories are retained as they can be used over and over again. And you suspected that pen might have been tossed away!
Talk to use about what promotional items will work best for your campaign.
---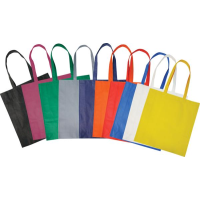 Bags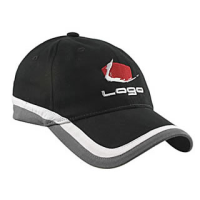 Clothing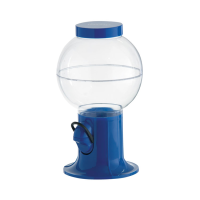 Confectionery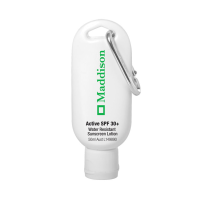 Cosmetic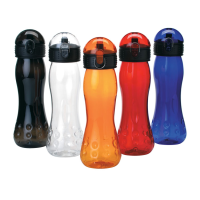 Drink Items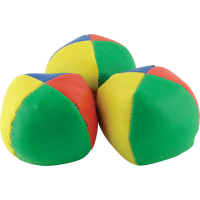 Fun
Golf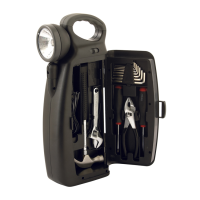 Home and Lifestyle
Kids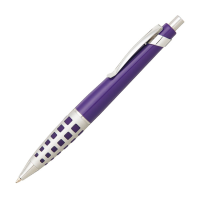 Stationery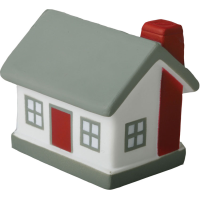 Stress Balls